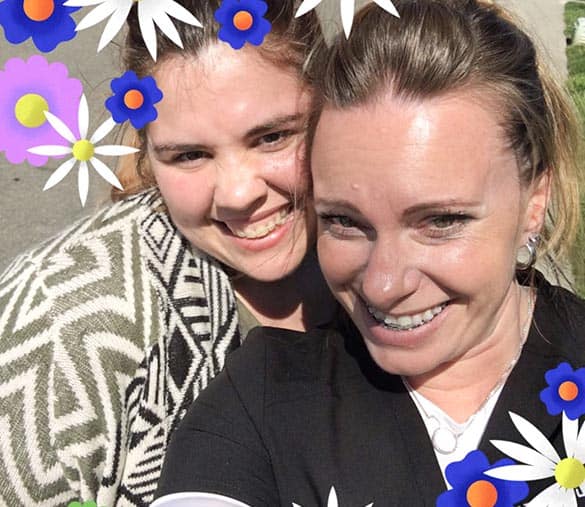 Not Just for Kids Anymore
Braces for Adults in Woodland, CA
When you think of orthodontic care, you probably picture children and teenagers with metal braces on their teeth. But orthodontics isn't just for kids anymore. According to the American Association of Orthodontists, one out of every three patients are adults.
Improving the appearance of their smile is the number one reason why our adult patients get braces, but Dr. Portalupi's skill and leading-edge treatment methods have other benefits as well:
Better oral hygiene
Healthier gums
Improved digestion
Clearer speech
There's no better time than now to start on your path toward a healthier, more attractive smile. Call our office at (530) 662-9191 or click here to schedule your free new patient consultation today.
Introducing Portalupi smile 3d
Don't Just Imagine How Great Your Smile Will Look Tomorrow - See It Today!
Our cutting edge imaging technology allows us to create a 3D rendering of your mouth in real-time and then show you how your teeth will move over the course of your Invisalign® treatment. Plus there's no goopy mess, no uncomfortable impression trays, and the entire process takes just a few minutes!
Adult Braces For Your Lifestyle
No More 'Brace Face' or 'Metal Mouth'
You want a straight, healthy smile but you aren't loving the thought of having to go to work, classes, or social events with a mouthful of metal brackets and wires, right? Not to worry. Dr. Portalupi offers a variety of treatment options to address your specific orthodontic and cosmetic concerns.
In addition to metal braces, we also have ceramic braces that are barely noticeable and clear aligners that are completely transparent and don't use any brackets or wires at all. Dr. Portalupi even has accelerated treatment options that will give you a beautiful smile in less time than you might think.
Take the first step on your path to a healthier smile. Call or click to schedule your free new patient consultation. When you come in, Dr. Portalupi will make a complete 3D scan of your mouth and thoroughly assess your smile. Then he will sit down and talk with you about any concerns you have and will create a personalized treatment plan that suits your needs and adult lifestyle.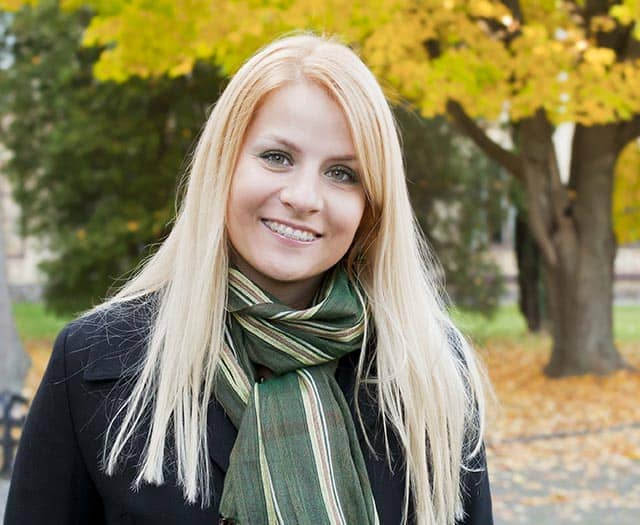 We Work to Fit Your Schedule
Choose Your New Patient Experience
Schedule your free, no-obligation consultation and smile assessment with Dr. Portalupi today and choose the type of appointment that is most convenient for you!
What Our Patients Say
Hear From Some of Our Happy Patients