Your Woodland, CA Orthodontist
Meet Dr. Richard Portalupi I have a strong passion for my work and find joy in helping our patients improve their self-esteem by creating a beautiful smile and healthy bites. That's why I became an orthodontist.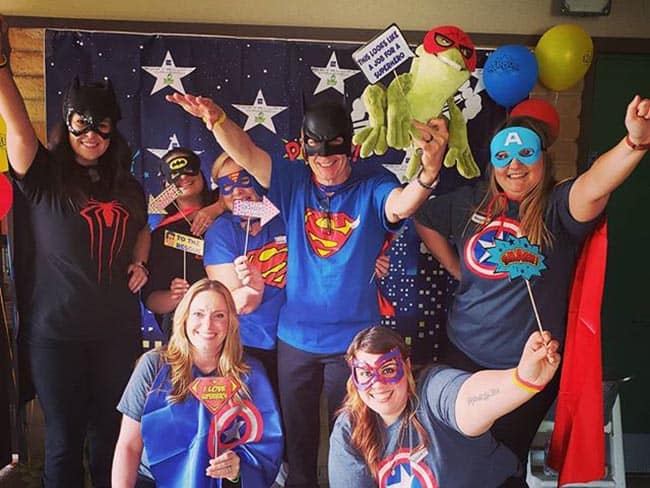 Woodland, CA's Only Board-Certified Orthodontist
In an already specialized field, board certification demonstrates a higher level of dedication and commitment to patient care and a comprehensive treatment approach that uses the latest advances in orthodontic technology. Dr. Portalupi is the only board certified orthodontist in Woodland, CA.
Dr. Portalupi grew up in the small lumber town of Arcata on the northern California coast. He received his Bachelor's degree from the University of Santa Clara and his Doctorate of Dental Surgery from the University of the Pacific School of Dentistry in San Francisco.
While serving as a part-time clinical instructor at the TMJ clinic of the University of California-San Francisco Dental School, Dr. Portalupi developed an interest in orthodontics and decided to return to school for specialty training. In 1989 he graduated from the University of the Pacific Dental School with an orthodontic specialty certificate and a Master of Science degree.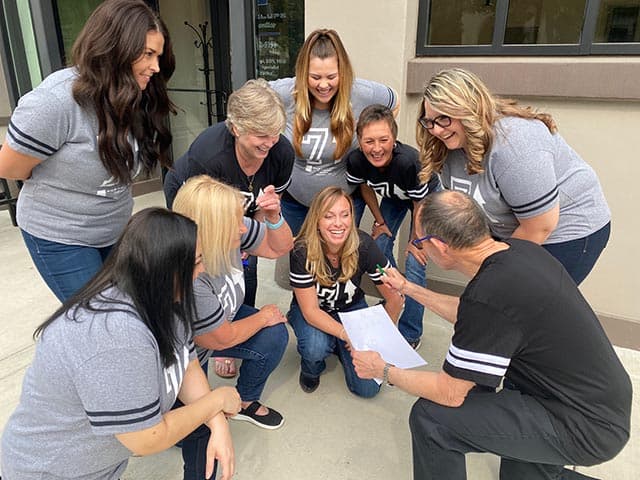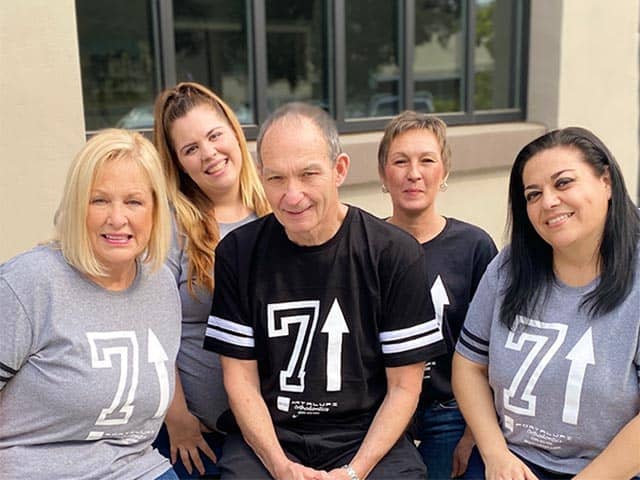 In addition to receiving his board certification in orthodontics, Dr. Portalupi has served on and been a member of several professional and service organizations, including the:
American Association of Orthodontists
Yolo County Dental Health Foundation
Roth Williams International Orthodontic Society
Napa/Solano Dental Society, Past President
He also received the Frederick West Leadership Award while at the University of the Pacific Dental School.
We Work to Fit Your Schedule
Choose Your New Patient Experience
Schedule your free, no-obligation consultation and smile assessment with Dr. Portalupi today and choose the type of appointment that is most convenient for you!