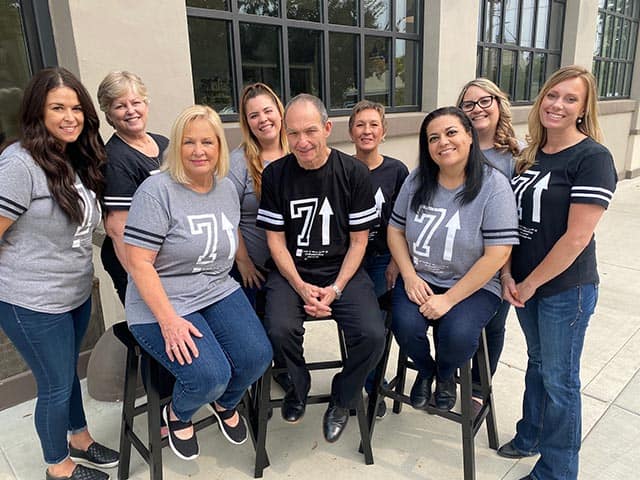 What to Expect at Your First Visit
Welcome to the Portalupi Family
Portalupi Orthodontics is a family-oriented practice serving the Woodland, CA area. Our goal is to give you a healthier, straighter, more beautiful smile and, at the same time, make the experience as comfortable, stress-free, and convenient for you as possible.
When you come to our office for your new patient consultation, you will be warmly greeted and given a tour of our state-of-the-art office. The next stop is our diagnostic area where we will create a 3D image of your teeth and jaw. The imaging process only takes a few minutes and is completely painless and non-invasive.
After reviewing your scans, Dr. Portalupi will talk with you about your orthodontic goals and concerns and will make his diagnosis and recommend a personalized course of care. He will even show you what your actual smile will look like once treatment is completed.
Save Time Online
New Patient Forms
We know your time is valuable so we want to do everything we can to make your experience with us as efficient and stress-free as possible. Our new patient forms are 100% digital, allowing you to fill them out and send them to us before your appointment at a time that is convenient for you. 
Prior to your first visit, please fill out and submit the following forms:
If you prefer paper forms, a PDF version of each form is available for you to print out and bring with you to your appointment.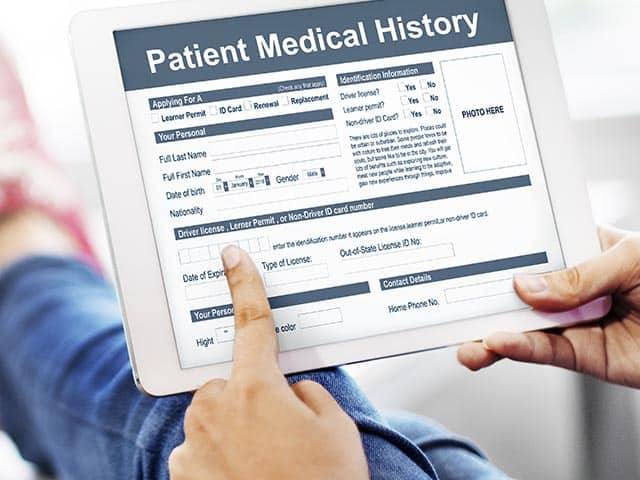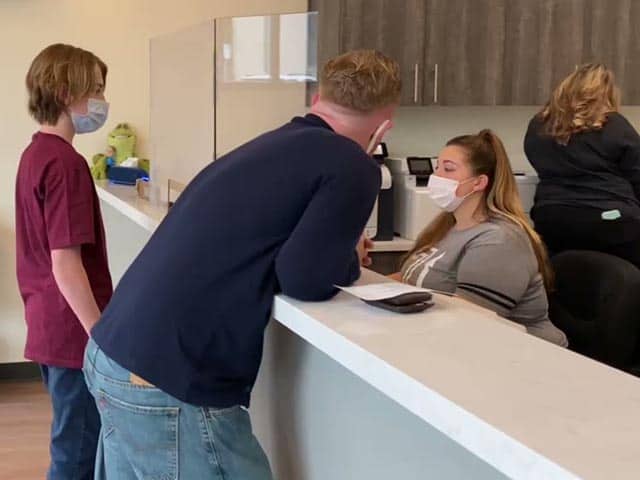 Affordable Payment Plans
Financing & Insurance Info
Dr. Portalupi does not want finances to get in the way of you having a healthy smile. We offer a number of flexible payment options that make great orthodontic care affordable.
The cost of your orthodontic treatment will vary depending on your individual needs and treatment plan. Our staff will discuss with you the cost of your treatment and each available payment plan option, so that you can make the best choice for you and your smile.
We accept most major credit cards and insurance plans. If you have insurance that will be covering any portion of your orthodontic treatment, our office staff is always available to help you with insurance claims and paperwork. If you have any questions about your insurance coverage, please call or email us and let us know.
We Work to Fit Your Schedule
Choose Your New Patient Experience
Schedule your free, no-obligation consultation and smile assessment with Dr. Portalupi today and choose the type of appointment that is most convenient for you!