The Orthodontist You Choose Matters
Why Choose Portalupi Orthodontics?
When it comes to choosing who to entrust your smile to, not all orthodontists are created equally. Some focus on being the biggest, while others may focus on being the cheapest. At Portalupi Orthodontics, we focus on being the best and that means not only delivering exceptional results, but an amazing patient experience as well.
As a patient of Dr. Portalupi, your comfort and your smile are our top priorities. It isn't enough to give you a great looking smile. We want you to look forward to your time with us and to come away experience feeling valued as an individual and knowing that your orthodontic goals and concerns are being addressed.
See for yourself how great an orthodontic experience can be. Give us a call at (530) 662-9191 or click here to schedule your complimentary new patient consultation with Dr. Portalupi and his amazing team.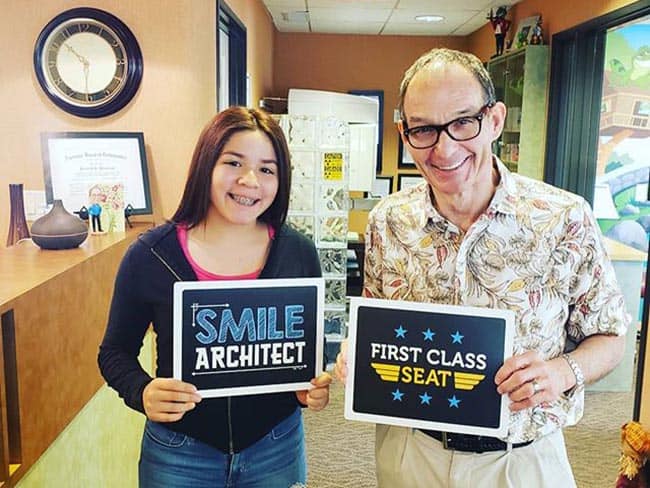 Say 'Hello' to Your Orthodontic Team
Each member of our experienced and talented orthodontic team – from the front office staff to Dr. Portalupi himself – is committed to giving you a comfortable, stress-free patient experience at every appointment, whether it is in-person or virtual.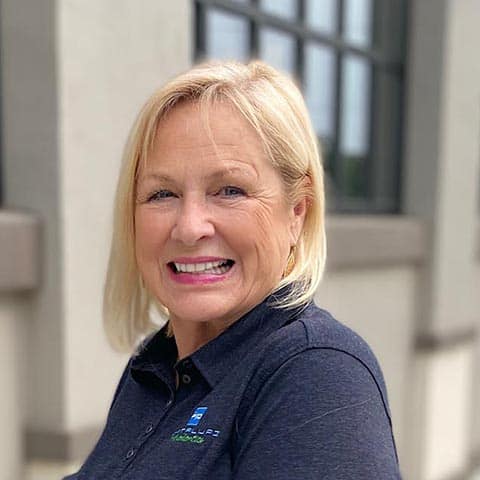 Aubrey
Treatment Coordinator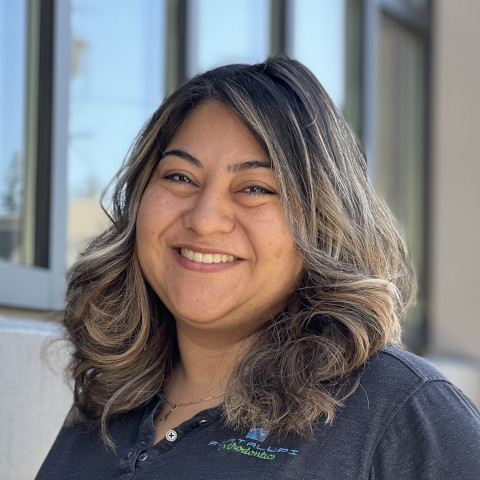 Diana
Scheduling & Treatment Coordinator
Savannah
Scheduling Coordinator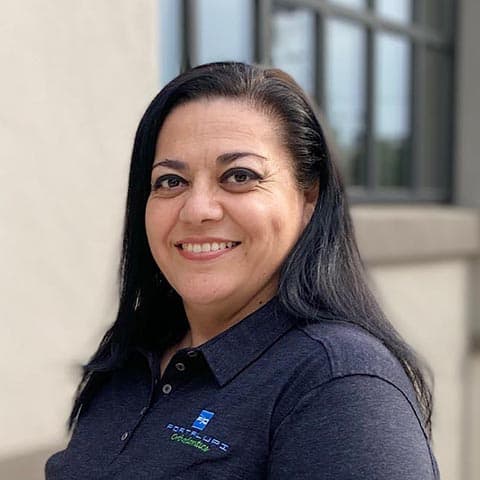 Elda
Scheduling Coordinator & Translator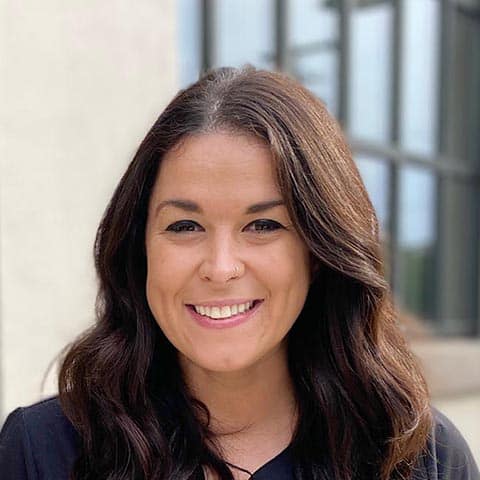 Shannon
Orthodontic Assistant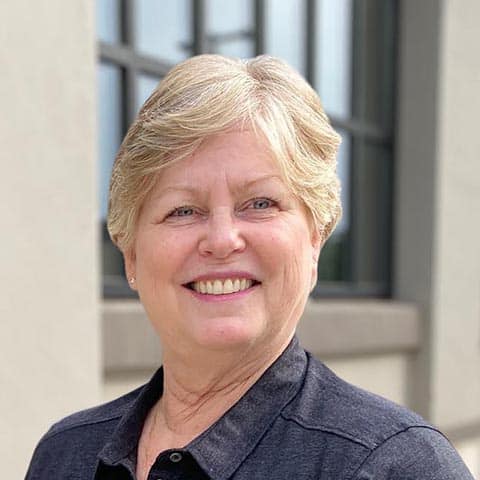 Jeannie
Insurance Coordinator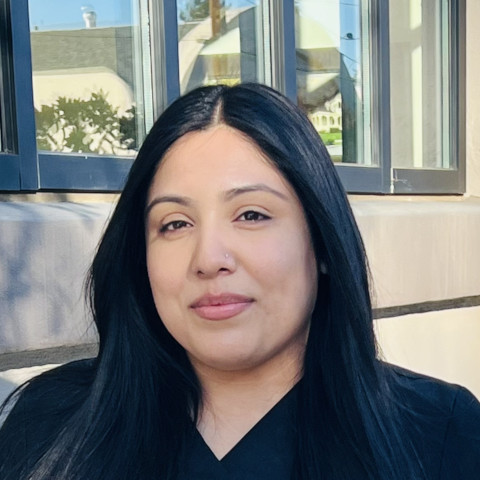 Estephanie
Registered Dental Assistant
Showing Our Community Spirit
Your Woodland Hometown Orthodontist
Woodland, California is more than a place to hang our shingle – it's also our home. It's where we live, go to school, raise our children, and all the other interactions big and small that make a city a community. We believe in supporting our community and are active participants in many local services and events including:
We Work to Fit Your Schedule
Choose Your New Patient Experience
Schedule your free, no-obligation consultation and smile assessment with Dr. Portalupi today and choose the type of appointment that is most convenient for you!